When you take a look around the grounds of Pikes, it becomes obvious fairly quickly that we are not-so-secret bookworms who simply love the written English language. From hand-painted messages and an antique typewriter in our reception (purely decorative of course) to our wall of flying books in Chez Fez, the secret doorway disguised as a wall of books in Freddies and a collection of 1970s feminist porn in The Potting Shed (which surely counts as literature), we love books and everything they represent.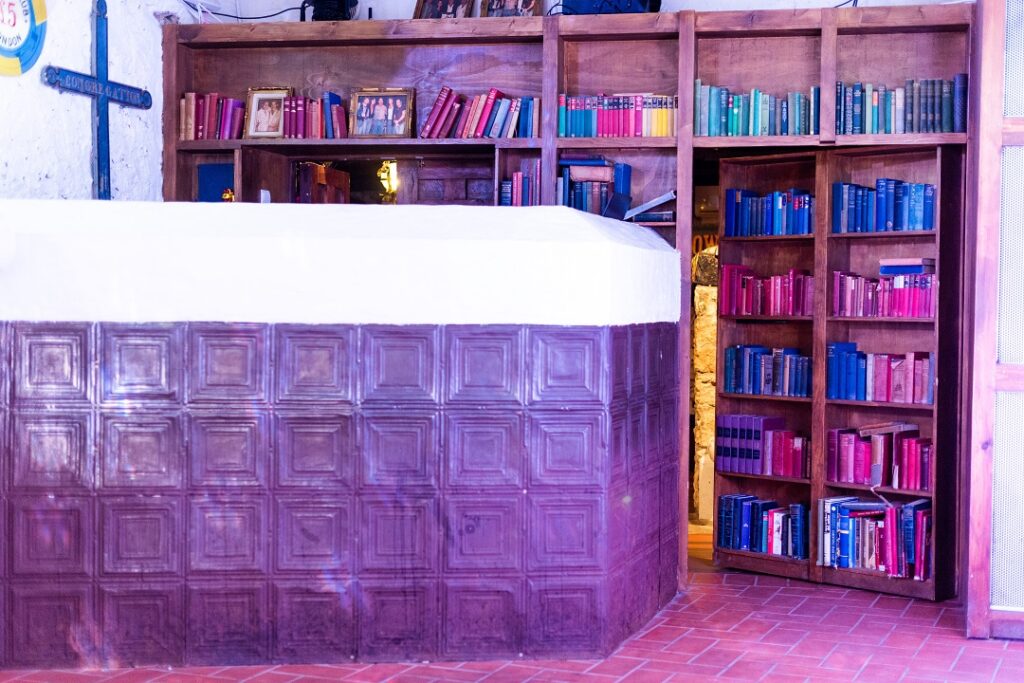 Books are entertainment. Books are escapism. Books are informative. Books improve your vocabulary. Books teach us empathy. Books are emotional. The experience of reading a book can be like riding a rollercoaster. Books are like your friends – especially when you've read them time and time again. And books never talk back to you (well, ours don't). Of course, behind every great book is a great author, and with this in mind we introduce the inaugural Pikes Literary Festival – a two-day sojourn taking place here in Ibiza on Tuesday September 11 and Wednesday September 12, 2018.
Whether you're an established writer, a budding writer, a frustrated writer, a talented writer, a terrible writer or simply possess an appreciation for the written word, we'd like to invite you to join us for what we believe is set to be one of the most sought-after and below-the-radar cultural events in Europe this summer (even if we do say so ourselves!). We've invited a panel of critically acclaimed and award-winning names from the film and publishing world to host a series of workshops, discussions, spoken word performances and sumptuous feasts all centred around reading and writing, including Irvine Welsh (Trainspotting), John Niven (Kill Your Friends) and Stephen Armstrong (The White Island) among others.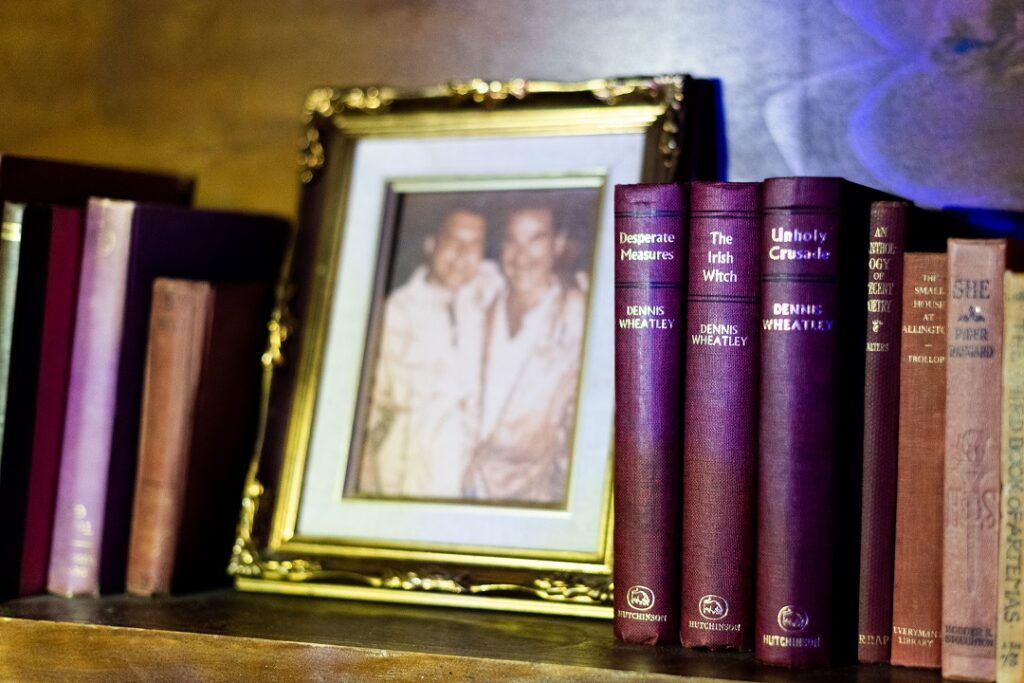 The full two-day programme can be viewed on our website (where you can also purchase tickets) but you can expect to get advice, tips, tricks and techniques from the pros that will help you find your own voice, get those stories or that masterpiece out of your head and onto paper. Or into your computer, as the case is more likely to be. And then, you can learn about how to turn it from that file inside your machine to an actual piece of reading material printed on real live paper pages. Or you know, an e-book – let's not get too sentimental and just get those words out somewhere!
Now here's the thing. You'll be expected to get your hands dirty (no, not literally – we just mean participate) at the Pikes Literary Festival. Writers, be they film, television, poets, playwrights, novelists, satirists or journalists are oft-characterised as introverts or solitary creatures who like to observe from a distance but our hosts will be workshopping ideas and pieces of work and quite frankly, you'd be foolish not to take part! Audience discussion is all part of each session – from Q&As with the authors to open panel interviews and spoken word performances from the hosts and participants alike.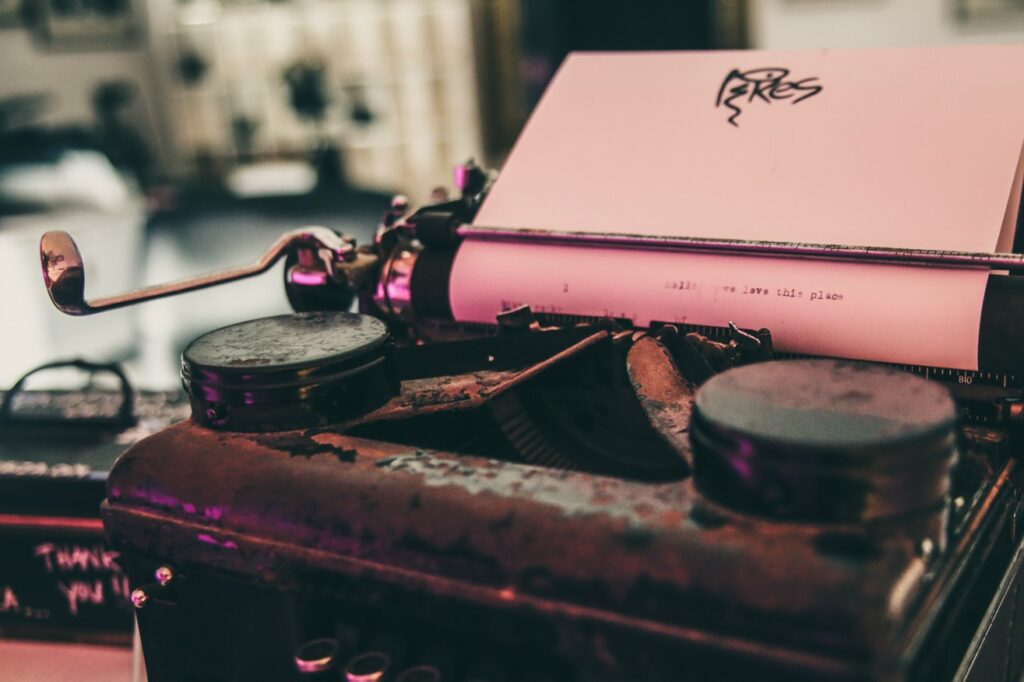 Each day begins with a workshop by the lovely Linda Quinn, a professional writer and City Lit creative writing teacher who will be guiding you through the process of 'How to be a writer'. She'll be asking all the big questions, dropping some major hints and sharing some serious techniques that should help you dig deep to find that story inside you. This part is for the true writers in our midst and is accessible only with a special ticket. After the workshop, the talks and discussions begin, with famed Scottish author Neil Forsyth (San Carlos, Other People's Money, Delete This at Your Peril) on hand to chair our panels and ensure the creative mayhem is kept at an acceptable level. Because in true Pikes style and with this group of err, shall we say interesting, speakers in session – anything could happen!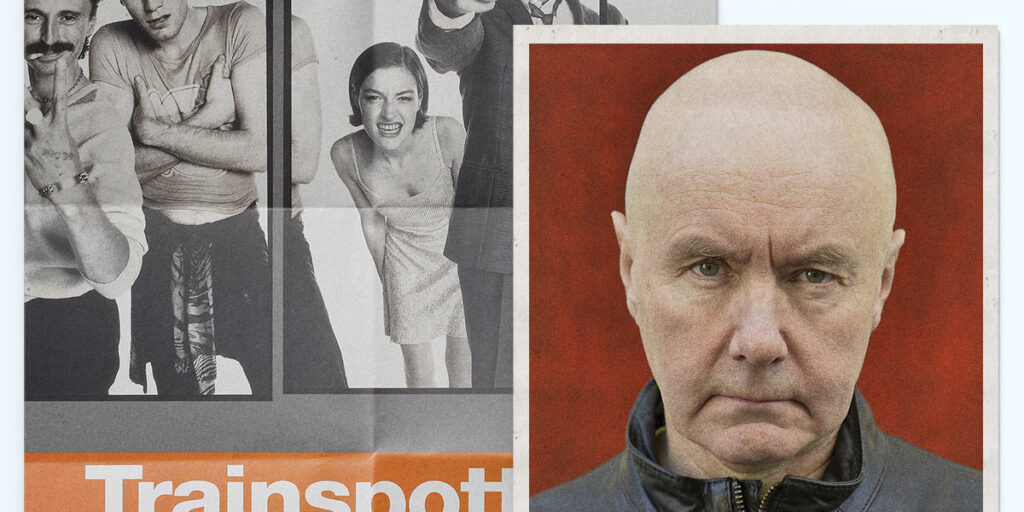 It's not every day you have the author of Trainspotting, Ecstasy, The Acid House and Filth in your midst and the chance to dig inside the mind who created Mark Renton, Sick Boy, Begbie and co is hard to pass up. Bestselling Scottish Irvine Welsh needs no introduction to our audience, though it's likely we'll do just that for him as he takes the floor for a discussion on his career and upcoming works. Irvine will also do a book signing and we'll do an open air screening of Trainspotting on the tennis court following his talk – whether you're a writer or not, this is the session you don't want to miss.
It's also probably unlikely that you're crossing paths with the man behind the legendary Kill Your Friends, The Amateurs and Straight White Male. Scotsman John Niven is well-known for his provocative, satirical style and no-holds barred ability to transmit the visceral guts and glory of humanity onto paper. He's been dubbed 'the wild man of literature' and managed to shock the entire music industry with his first novel – needless to say, he's an interesting character before you've even turned one of his pages and you can ask him whatever takes your fancy in our Q&A session and still get him to sign your favourite book afterwards.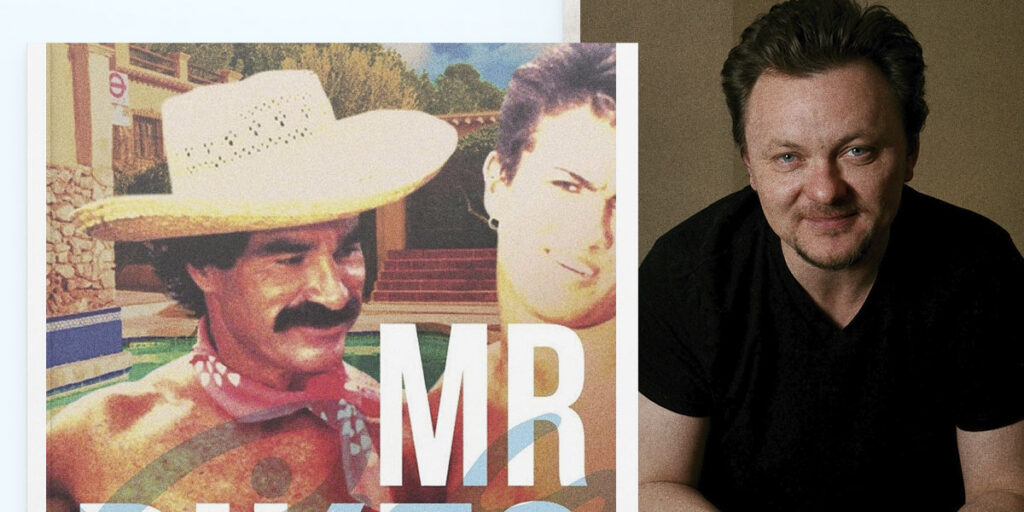 If you've never heard the name Stephen Armstrong but you're a lover of the white isle, we recommend you immediately familiarise yourself with his impressive tome The White Island. If ever there was anyone who knows every myth, legend, tale, controversy and rumour associated with this beautiful island, it is this British author – and he's also pretty clued up on the actual historical facts too! The chance to grill someone with this kind of Ibiza knowledge is rare. That being said, we all know Tony Pike is yet another character who certainly has a lot of Ibiza tales to tell, and he'll also be in attendance alongside his partner in storytelling crime, Matt Trollope, a West London journalist and the ghost writer of Tony Pikes' biography Mr Pikes and The Life and Lines of Brandon Block. Who doesn't want to hear the tales behind those tales?
They say nothing in life can prepare you to be a writer, except everything in your life. And perhaps, a little trip to Ibiza for the Pikes Literary Festival. This is the first event of its kind in Ibiza, and tickets are limited so be sure to book your space now to avoid disappointment. Just don't forget to thank us in your first novel.