Over the last five years, local Ibiza DJ collective Melon Bomb have morphed from a locally-loved party crew into one of the hottest names on any clubbing line-up. Their loyal following has crossed continents as the lads – Scott Gray, Paul Reynolds, Ben Santiago and Juan Corbi – tour the globe regularly, playing guest slots at festivals and major clubs alike in addition to their regular Ibiza performances. Their spiritual home however, remains the hot and sweaty confines of Freddie's at Pikes – the same place where they performed their first ever gig as an ensemble back in 2015.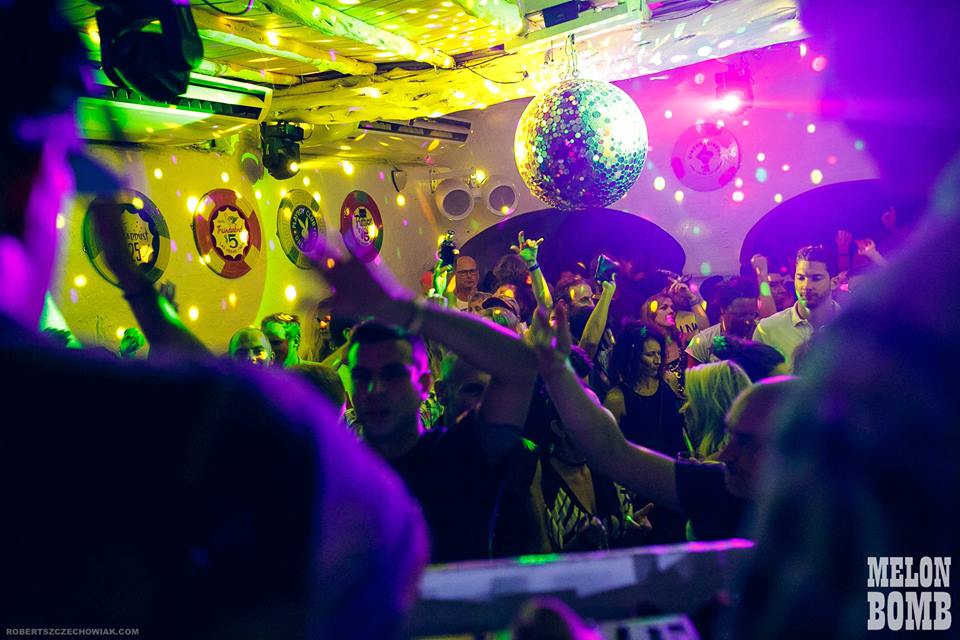 "When we got together and came up with the Melon Bomb idea, I asked if we could launch it at Pikes," explains Scott, whose late night winter epiphany ("I call it my drunken moment!") over a wine tasting ultimately led to the DJs teaming up. At the time, Pikes was open on the weekends in the winter months and Melon Bomb were given a slot on a cold February night. "About 60 people turned up and by 4am, the place was empty!" Scott recalls. "But they gave us another chance, and we brought a few more and we continued with a monthly residency. The numbers steadily grew and we had over 600 people at our closing. I was truly humbled that so many had turned up, eager to support our night. It felt like we were really on to something."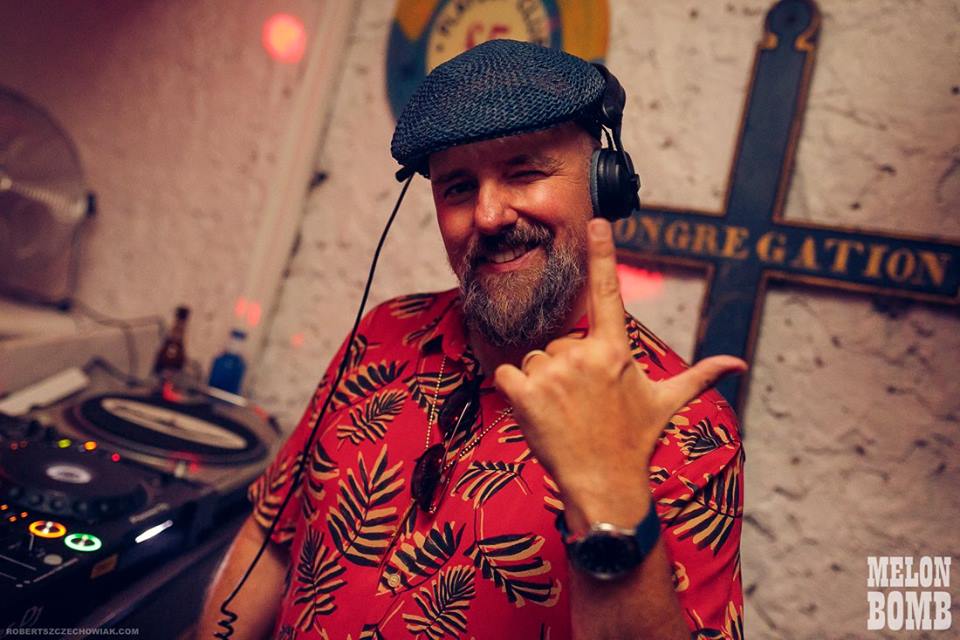 And on to something they were. There's a special kind of magic in the Melon Bomb mix. In part, it's the authenticity of four friends from Ibiza banding together to simply throw good parties for their island-based friends in the winter months. They're a little like The Breakfast Club kids of Ibiza: you've got the successful artist who also passionately promotes a vegan lifestyle (Scott); there's the globe-trotting international DJ and producer who headlines festivals, club nights and pool parties alongside his glamorous wife The Lovely Laura (Ben); one is an award-winning DJ whose work ethics sees clock more hours behind the decks than any other artist in Ibiza – always with a smile – and yet still manages to indulge his passion for fine dining at a Michelin level while living up to his duties as a new dad (Paul) and there's the professional promoter, radio programmer, producer, A&R scout and record label manager who is also a papa to a young baby (Juan).
It's also due, of course, to the type of music played; a strong disco element runs throughout yet it can't be pigeonholed into any specific category other than fun, fun, fun. It's music that makes people smile on a dance floor, tunes you can sing along to and beats that make you move. While you're guaranteed to hear a selection of tracks you know and love, you'll also be exposed to more underground beats and pieces. "We all like to keep our sets as new and fresh as possible," says Scott. Last of all, of course, it's also very much due to the crowd: a mix of Ibiza residents, expats, born and bred locals, visitors, youngsters, oldies and everyone in between. Melon Bomb is for everyone – it's not cliquey and you certainly don't have to wear black!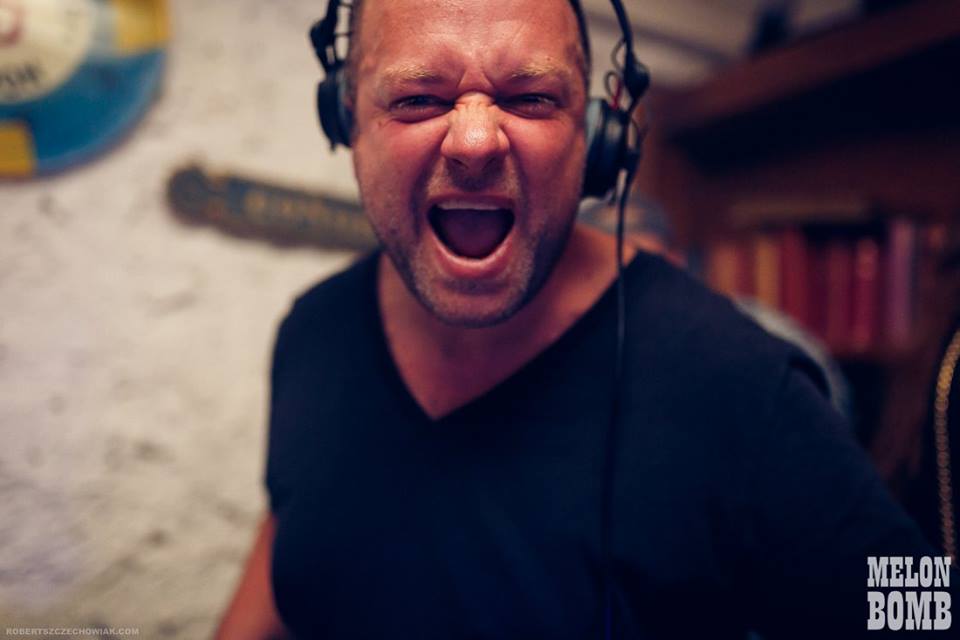 Staying true to their heritage, Melon Bomb hold a monthly Friday night residency at Pikes throughout the summer and it's a party that unites people from all over the island. "I love Pikes because it's one of the last bastions of true Ibizan sprit, celebrating acceptance and hedonism," says Scott. "It's a place where you can be who you want to be, while you lose yourself to the night." Paul Reynolds is quick to agree: "Pikes for me has an untouchable vibe and special magic. It's a true Balearic icon." For Juan Corbi, it's all about the music. "For me, the best music on the island is played at Pikes," he explains. "I get that feeling of 'going down the rabbit hole' every time I visit."
"To say Pikes is a magical place would be an understatement," continues Ben Santiago. "Tony Pike's spirit, his story and his soul are embedded into the walls. Playing Radio Gaga at Freddie Rocks last year was an incredible moment. Imagine hundreds of nutters in front of you with Freddie Mercury moustaches doing the Radio Gaga hands-in-the-air-claps!" Ah, if these walls could talk… especially after a Melon Bomb session. Juan remembers the aftermath of the night when Danielle Moore from Crazy P joined the Melon Bomb crew in the booth: "It was rammed. The vibe was ace and people didn't leave the dance floor all night – they were literally wringing the sweat from their tops at the end."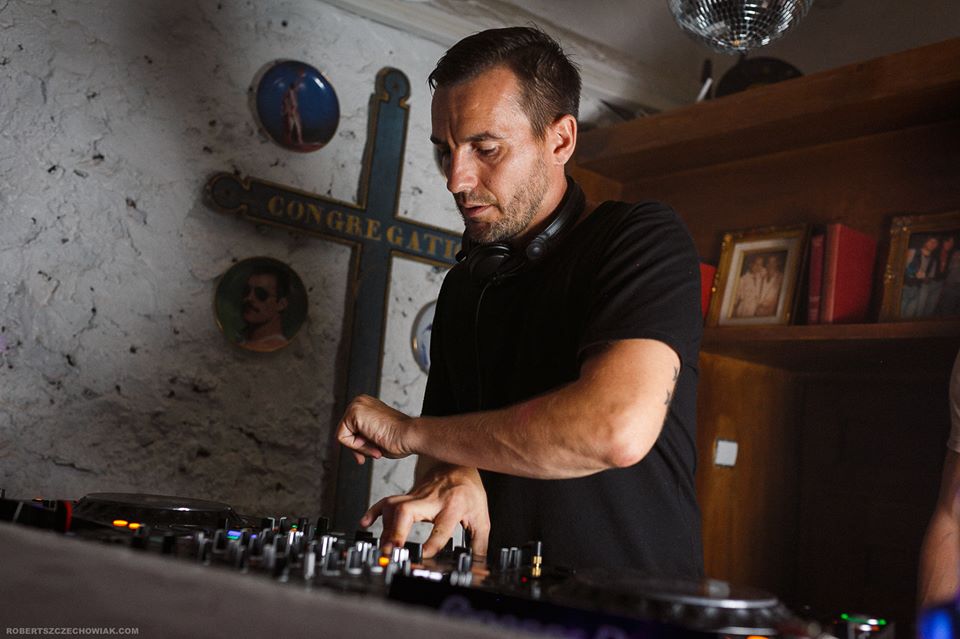 The size of the DJ booth in Freddies does prove a little complicated for the quartet at times. "It's not easy. We breathe in!" laughs Scott. "Corbi and I duck when Ben and Paul put their arms in the air!" Completely down-to-earth, friendly and most of all fun, all four of the guys are completely humbled by their current success and will never forget where they came from. "I feel most at home playing at Pikes," says Scott in conclusion. "When you've got a full room, and it's just going off – I love it there."